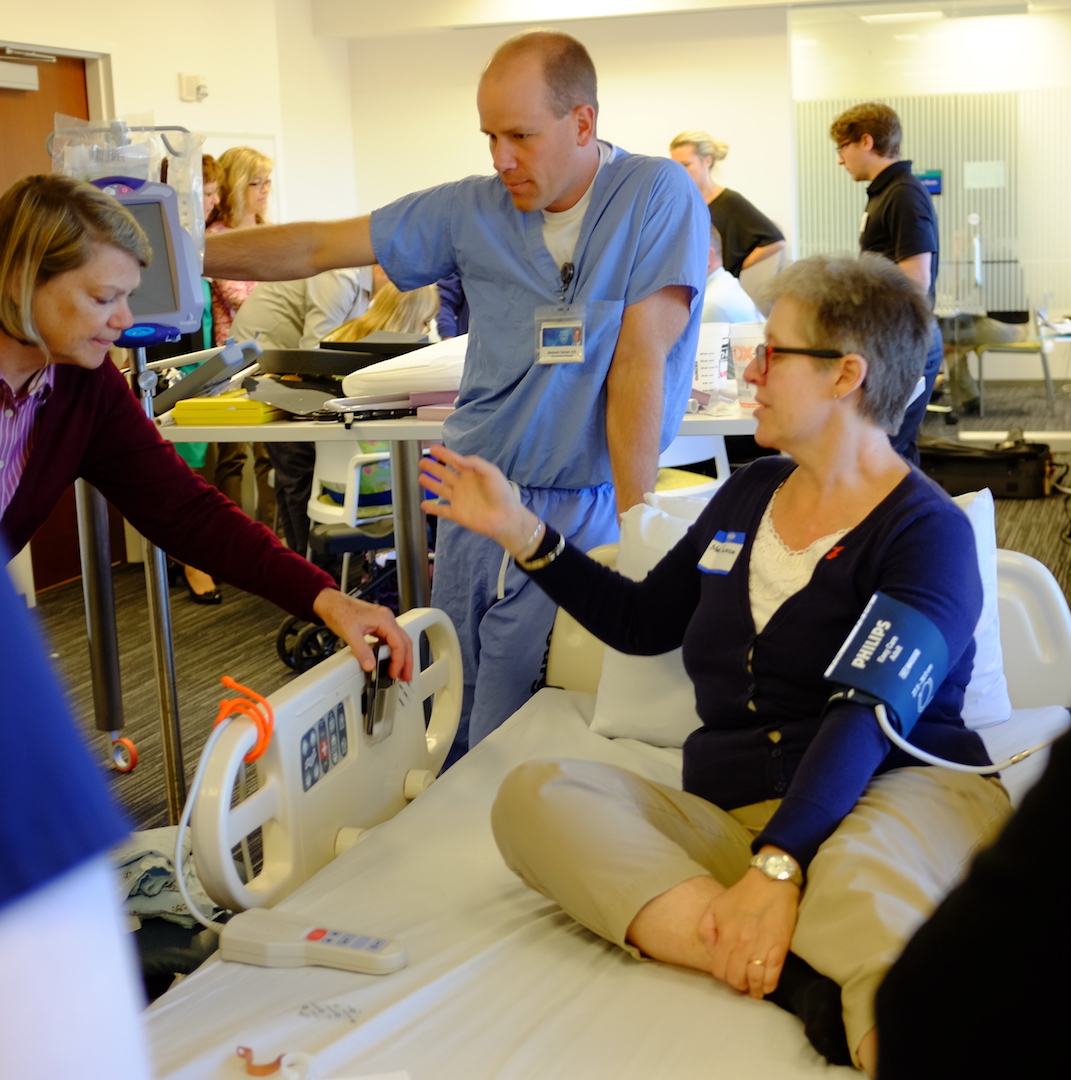 Build Prototypes.
Try an Experiment. Join a Health Making Community at Mount Mercy University
Refund policy: No refunds, you may send an alternative participant in your place
Cancelation policy: Full refunds will be returned to all registrants should the event be cancelled due to lack of sufficient registrations
Mount Mercy University invites you to join us for an official MakerNurse Workshop. We have seen the incredible health devices made by nurses in hospitals, clinics and labs across the globe. Together we are bringing the framework and hands-on training from the MakerNurse network to Cedar Rapids for a day-long event. Ideas will be explored, prototypes will be made and experiments planned. Join us to be a part of a global MakerNurse community of clinicians who are reinventing health technology through prototyping and design.
September 15, 2017
Workshop: 8:00am - 3:30pm
Only 60 participants allowed, be sure to sign up today!
$50.00 Registration Fee
We are offering CEUs for participation in the workshop.